With our friends from Honeymoon Israel!
10:30 AM — Family Fun sing-a-long and storytime with Jen and Carol from Jewish Baby Network along with some surprise puppet friends and Curtis from Honeymoon Israel.
Grab your stuffies and shakers and get ready to wiggle and giggle with the whole gang!
11:00 AM — Optional "bay-gel" brunch with other young families and couples from the Bay Area. Learn more about Honeymoon Israel and meet Curtis, the new Director of Community Engagement East Bay.
Watching something awesome? Parenting survival tips? Or just want to spend time with others in the community? Grab your bagels and get ready to schmooze!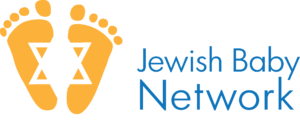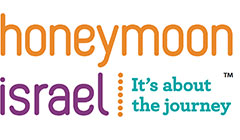 Cosponsored by Congregations Beth Am, Kol Emeth, Beth Jacob, and the PJCC.
Special thanks to the Rodan Family Foundation, Natan Giving Circle, and the Leslie Family Foundation.